Optimized service
Based on customers' request or design, we can develop materials with optimized quality and price suitable for the garment style.
Risk hedging service
Thanks to our experience in garment business, we can develop and suggest many options for one style. By harmonizing all the materials for one style in the manner of hedging any possible risk, we can reduce many risks which can happen during garment production and wear by consumers.
Proto sample service
In case that customer wants a proto sample with our materials, we can submit a proto sample based on customer's design, size spec, and material options.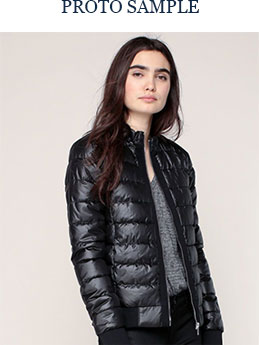 Consumption calculating service
We can supply consumption list of fabric and materials per one style.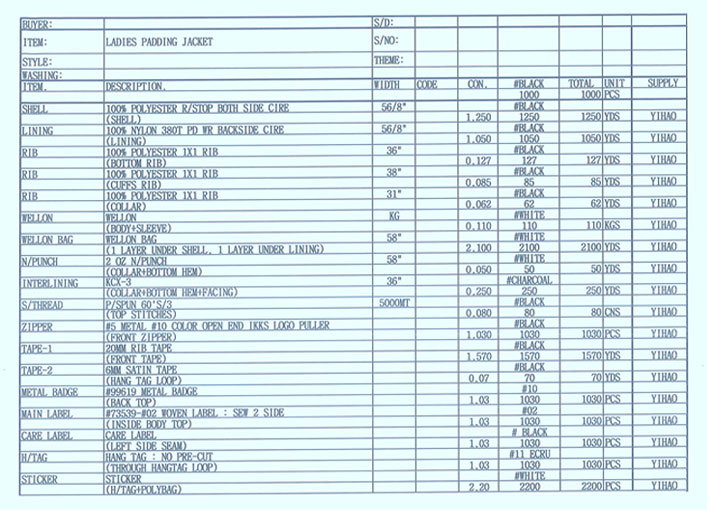 Total cost calculate service
We can supply total cost calculating service on one garment except for CMP. With this service, customers can know total cost of materials for one garment.